Link and view files in BIM 360 from Bricks
You can now set up a custom integration to link and preview BIM 360 files directly in Bricks.
When you finish the setup, you and your teams members can :
Link BIM 360 hosted files in Bricks comments

Preview and navigate in drawing models from Bricks
To be able to read your hub files from Bricks, you need to activate Bricks as a custom integration. To do that, you must be administrator of your BIM 360 enterprise account.
If you are not using an enterprise account, you will need to reach out to BIM 360 reseller or if you did not have one, you reach out to the BIM 360 sales team. The email address is
[email protected]
and they can walk you through your subscription.
BIM 360 Custom Integration screen
Leave this 2 options checked
If you want to setup the integration yourself, choose I am the developer
Fill the Forge Client Id and App Name
Fill the form with the following information
App Name:
Bricks
Forge client Id
: 56TWOYbtqNAAhhARANGEGsq5LWNTksDN
And validate !
You should see the new integration in your custom integration list
If you want us to do the integration for you, choose Invite a developer with email
[email protected]
Then you can start to use integration
With the Bricks-BIM 360 integration, you can access the latest 2D and 3D plans from BIM 360 directly from Bricks.
To be able to upload a BIM 360 file from Bricks, go to your project and select a topic. In the comment area, you can find
Attach files or images
.
Select Link a BIM 360 file
If this is your first time linking a BIM 360 file, you will be asked to sign in your Autodesk account.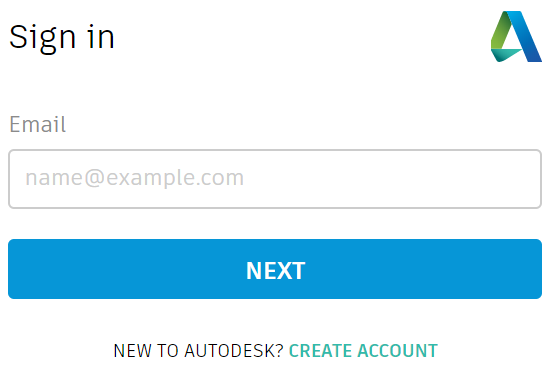 Sign in your Autodesk BIM 360 account
Once you have successfully signed in, you will be asked to authorize the application
You should now see your BIM 360 hub(s)
Input your desired text (optional) then select Comment
This is your comment with linked BIM 360 file.
Project members have the options to show the file in viewer, see the file in BIM 360 site, and download the source file.
In order to do so, their linked Autodesk account must have permission to access the BIM 360 project.
Options will show upon clicking the file
Show in viewer

: You can easily view and navigate the BIM 360 file from Bricks viewer.
See file in BIM 360

: You can directly access the file from BIM 360 site.
Download source file:

You can download the source file locally on your machine or device.